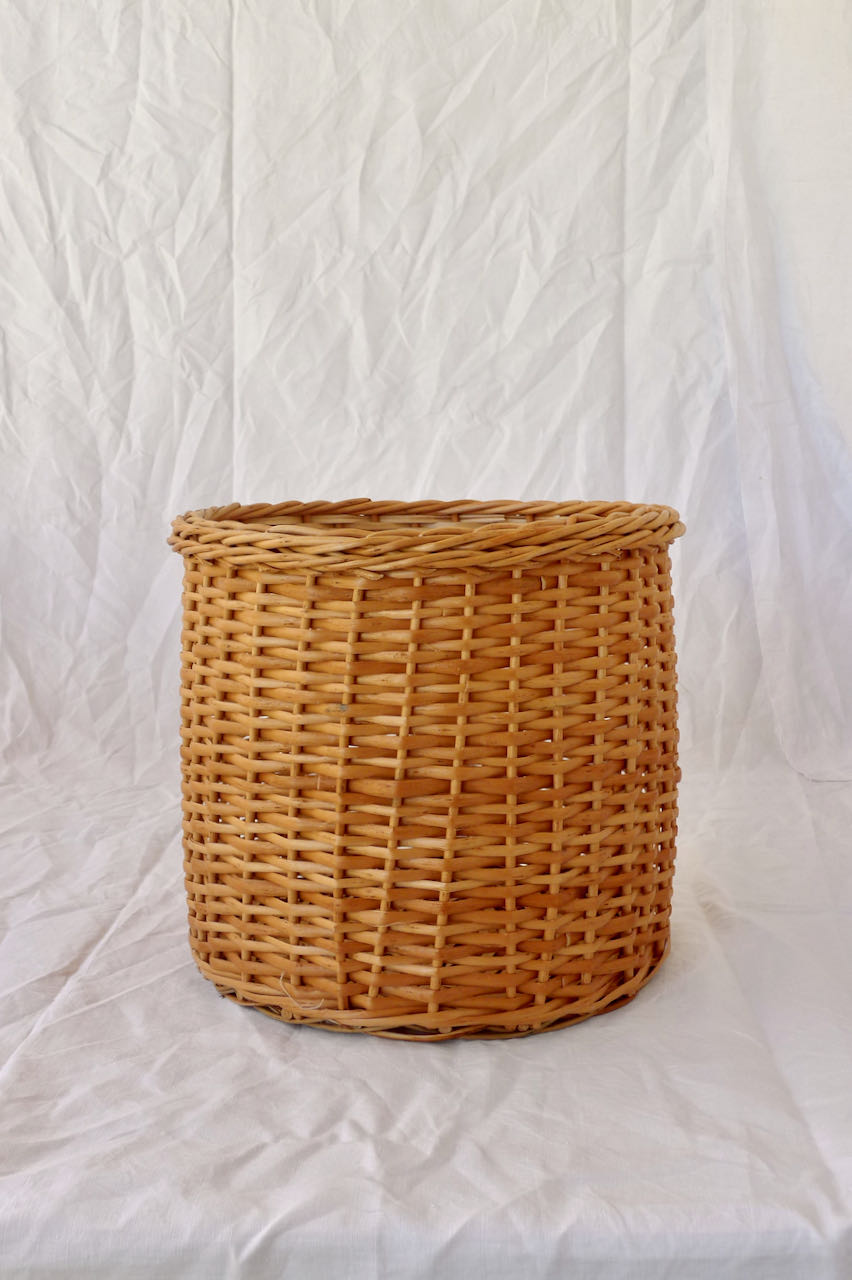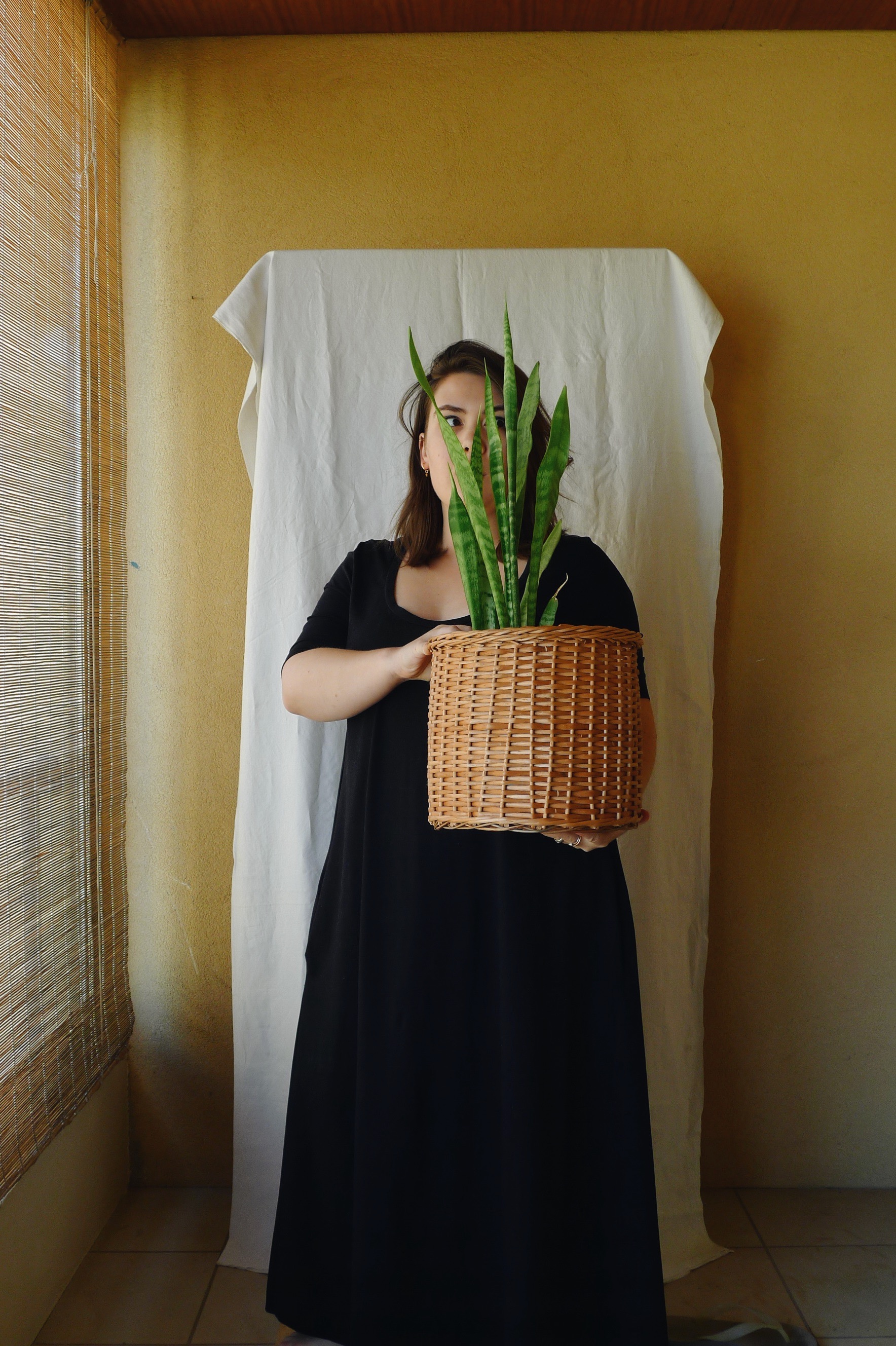 Wicker plant pot
Made from natural wicker from Minho region, these baskets were design to conceil plastic plant pots or to display any kind of house plants. It works with plant pots of Ø 6.3 inches (small) or Ø 9.5 inches (large).

ARTISAN
This piece is handmade in Braga by Manuel and Rosa Oliveira.

DIMENSIONS
Small Pot
outside: Ø 20 x 14 cm approx.
(Ø 7.8 x 5.5 inches)
inside: Ø 16 x 13 cm approx.
(Ø 6.3 x 5.1 inches)

Large Pot
outside: Ø 30 x 25 cm
(Ø 11.8 x 9.9 inches)
inside: Ø 26 x 24 cm
(Ø 10.2 x 9.5 inches approx.)

All measurements are approximate.

© MARIAMÉLIA 2019-2023.
All rights reserved.